關於我們ban
Time of issue:
2021-01-21 20:55:04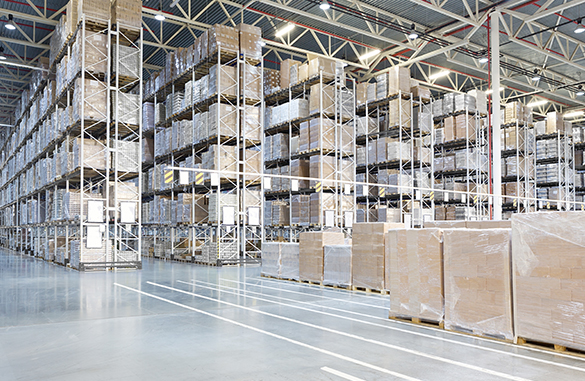 TONCENT LOGISTICS CO.,LTD
TONCENT LOGISTICS CO,LTD. is a professional international and domestic logistics center approved by the Transportation Committee and registered by the Industry and Commerce Bu-reau. It is committed to global express, fast and economic international express delivery, internation-al air transportation and international shipping according to the international and domestic logistics development trends. After development, it has become a comprehensive professional international

logistics center integrating air transportation and express delivery. Based on the East China region of South China, we will continue to improve the internal mechanism in the process of development, ac-tively create a "people-oriented" cultural atmosphere, and gather a group of high-quality professi-onal logistics talents, so that customers can enjoy logistics professional. service. For a long time, we have been adhering to the service tenet of "honesty, sincere cooperation" and the service concept of "reasonable charges, considerate service, safe and fast, high quality and perfection". We are loy-al to our customers and do everything for our customers in a down-to-earth manner. Through our e-fforts, we have gained the trust and recognition of many well-known large and well-known logistics.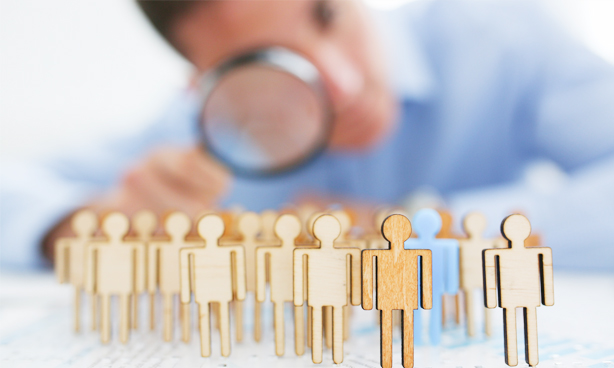 "Being the strongest logistics service provider and being the best freight forwarder", Toncent logistics relies on strong cargo transportation,
The overall strength of shore resources and overseas institutions, extending and improving the logistics supply chain management,
and winning the trust of customers with its unique project management and service.

Toncent Logisitcs International is a passionate company, and all colleagues in the same spring are looking forward to your joining!
Toncent Logisitcs is committed to building China's most trusted boutique logistics, and is the best part-ner for customers in China. We are willing to establish a long-term, sincere, friendly and win-win co-operation relationship with each company and individual to create brilliant future together!

Truly and accurately solve the specific needs of customers

Provide professional guidance and consultation for customers

Give more motivation and growth value to job seekers' career development
Company mission: to provide customers with cost-effective international express, air and sea solutions
and achieve their own value.
Company vision: to become the preferred international express, air and sea freight service provider for
Chinese.
Company goal: to lead the development of international express delivery, air transport, and shipping
Company slogan: Your trust, our care. toncent logistics , every second counts.
The company's core values: to achieve customers - do everything you can to meet your target customers
Innovative development – we pursue innovations that are critical to our customers and companies, whi-le driving them quickly and efficiently.
Integrity - we uphold integrity and a sense of responsibility.
toncent logistics - because of professionalism, trustworthy!

底部電話
Time of issue:
2021-01-21 09:13:55
底部鏈接
Time of issue:
2021-01-21 09:28:44
1
1
1
1
底部版權
Time of issue:
2021-01-21 09:15:09
© Copyright 2020 shenzhen toncent logistics co,ltd. all rights reserved 粵ICP備2021032096號